01
Advice, Assistance and Implementation
The inputs of the largest companies are of strategic importance. The ambition of R2E CONSEIL is to contribute to the sustainability of their investments.
The various technological advances accelerate the emergence of numerous projects and innovations. This creates a significant lack of specialists with mastery of defined technical environments.
Thus, R2E CONSEIL brings its know-how in the field of consulting, engineering and high-tech studies to major industrial and financial groups.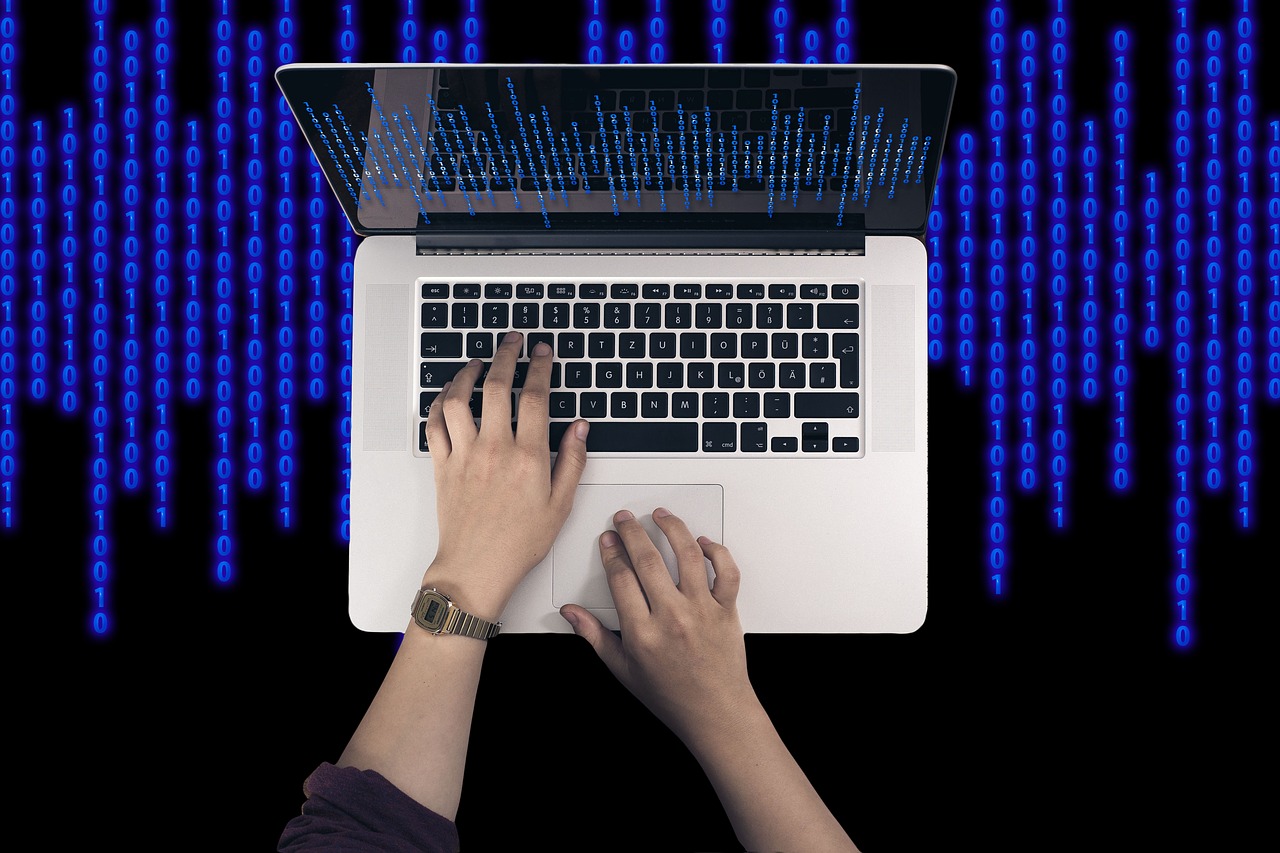 02
Partner of Your Innovations
R2E CONSEIL meets the technological evolution needs of the information systems of large companies, in France and abroad, in high-tech sectors:
Networks,Telecommunications
Automotive, Transportation, Energy
Automotive, Transportation,Insurances
03
A Wide Range of Skills
R2E CONSEIL engineers combine a dual business and IT competence to offer our customers all the advanced technologies and enable them to benefit from the solutions best suited to their needs.
INFORMATION SYSTEM
Client server – ERP (SAP) – BI – Big Data – Object TechnologyInternet/Intranet Applications and New TechnologiesHuman-machine interface – Multimedia Data analysis and Business Intelligence
DATA BASE SYSTEM
Infrastructure architectureSystem operation and administration DBMS Design and Development: Oracle …
NETWORKS AND TELECOM
Networks architecture and Information systems auditing Platforms administration and supervision Networks and computer systems operationsDeployment and Security
SCIENTIFIC COMPUTING
Calculation, modeling and perform numerical simulationSolid and fluid mechanicsSignal and image processingNeutronics
INDUSTRIAL DATA
Real Time SystemsEmbedded SoftwareControl and supervision softwareHuman-Machine interface
WEB TECHNOLOGY
Web languagesFrameworksWeb ServerDatabase Engine